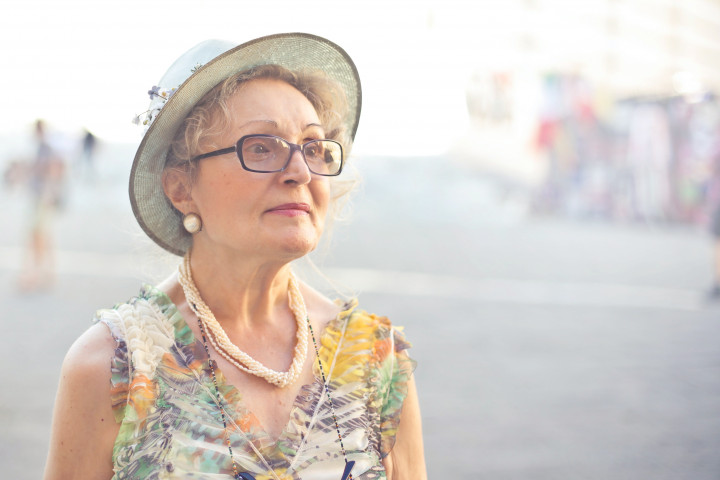 It's perfectly normal to forget things sometimes.Just about everyone has experienced going out of the house only to head back a minute later for the car keys.Even more common is forgetting what you meant to say to someone mere seconds after thinking about it.However, for...
Read more
Melissa Andrews | Oct 26, 2020
When our loved ones step into their senior years, a few home updates become necessary for their safety and independence. Home care has many benefits but they can only be reaped if the environment does not pose a hazard. Besides the bathroom, the kitchen is...
Read more
Mia Ackerson | Oct 20, 2020
While most people don't like discussing end-of-life subjects like estates and wills, it should be an integral component of your overall financial plan. Besides, planning and making the needed arrangements can help spare your family from all the headaches when you are no longer around.When creating...
Read more
Lauren Summers | Oct 19, 2020
All copyrights reserved © 2018 • Design and Development Boomers Assistance Facilities