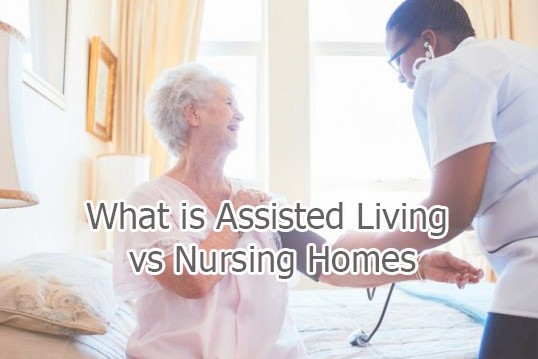 Whether to choose an assisted living or a nursing home, there are certain factors that has to be considered like the type of medical care needed and the coverage of such costs by insurance provider like Medicare. This article can help you to know better...
Read more
Sholem Berkowitz | Jan 27, 2018
To know about assisted living costs USA you will first need to mention your location when searching online. Assisted living costs in the USA vary from state to state, for instance, the cost of assisted living in Alabama is $ 2900 per month,...
Read more
Sholem Berkowitz | Jan 26, 2018
Peter got a job for which he had to leave his home where his 70 years old mother stayed with him. He was worried about the safe custody of his mother and spent some sleepless nights till one of his friend suggested him to give his mother to...
Read more
Sholem Berkowitz | Jan 24, 2018
All copyrights reserved © 2018 • Design and Development Boomers Assistance Facilities